Moderator
Staff member
GB LOVER
Organizer
Children's Book Training Michelle Brubaker
​
What You Will Learn…
How to publish printed children's books on Amazon,
the world's largest online retailer!
The top 3 children's book genres and how to know which one you should create in.
The easiest way to develop engaging interior pages without having to illustrate or draw a single image yourself.
SP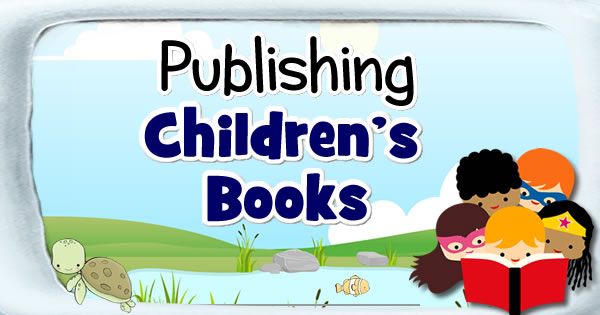 How to easily create and publish children's books - Online Course!

michellebrubaker.com